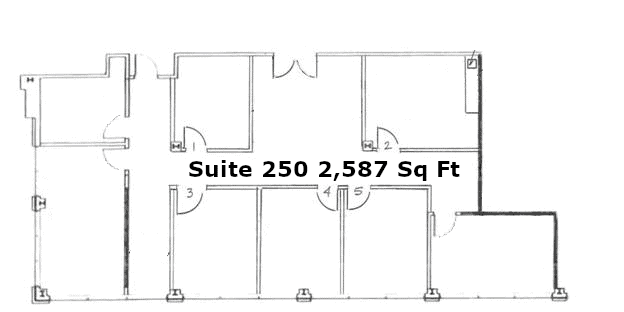 Note: Please contact us for additional information, including which Office Suites are currently available for lease (some may have already been leased out).
If you are looking for office space for lease in the Sterling Heights, Shelby Township, Clinton Township or Macomb County area, then please contact us for more information or to arrange a private tour of our office suites.
You may also contact us by phone at (586) 262-6270 .