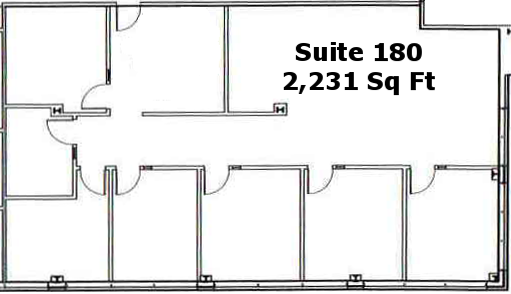 Note: Please contact us for additional information, including which Office Suites are currently available for lease (some may have already been leased out).
Suite 180 features 5 private offices, a reception area to greet your clients and a large open area that is perfect for file cabinets, cubicles, large meetings, or a collaborative workspace for your staff.
It also features a large conference room with a breakfast/coffee bar area with a granite countertop, sink and running water.
Not to mention the spectacular views of the Lake from the private offices and the conference room, as well as panoramic views of the Lake and the tree-lined shores of Lakeside Island Park from the common area.
If you are looking to lease office space in Macomb County, including the Sterling Heights, Shelby Township, Macomb Township or Clinton Township areas…
If you are looking for office space for lease in the Sterling Heights, Shelby Township or Macomb County area, then please contact us for more information or to arrange a private tour of our office suites.
You may also contact us by phone at (586) 262-6270 .