Enjoy panoramic views of the lake from every office suite in this all-brick two-story office building. Plus, there's plenty of free parking available in our private parking lot.
---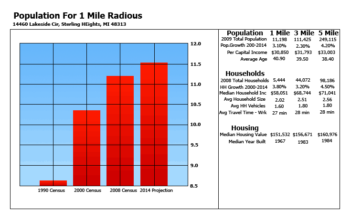 Centrally Located
Located in the heart of the Golden Corridor… "The Golden Corridor stretches through Utica, Shelby Township, Sterling Heights, Clinton Township, Macomb Township and Mt. Clemens — and is home to world-class…"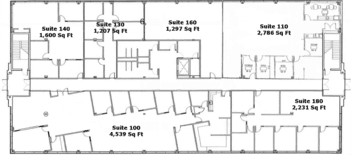 FLOOR PLANS
This two story office building offers multiple small to medium-sized suites on the First Floor as well multiple small to large office suites on the Second Floor. Common areas include Men and Women's restrooms on each floor…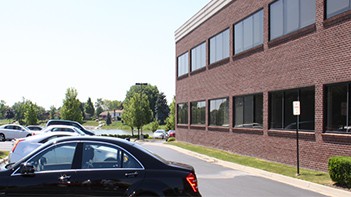 PROPERTY DETAILS
This well-maintained two-story office building offers spectacular views of the lake from every offices suite and contains approximately 30,788 square feet of office space for rent. There is ample parking for…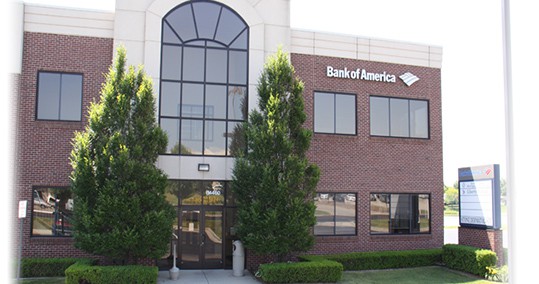 Office Space For Lease
We have office space available ranging in size from approximately 1,200 sq. ft. to just under 7,000 sq. ft. (see our floor plans) with many custom build-out options available. Perfect for both Professional Offices as well as Medical Offices with plenty of parking spaces available for your staff, your clients or your patients.
Beautiful Lakeside Office Suites
Enjoy the beautiful, relaxing views of the lake from every single office suite, and from almost every individual office as well. Spend your breaks strolling along the heavily-wooded shoreline and in the Sterling Heights Lakeside Island Park. Or if you prefer… it's conveniently located within walking distance to dozens of restaurants and retail shops.